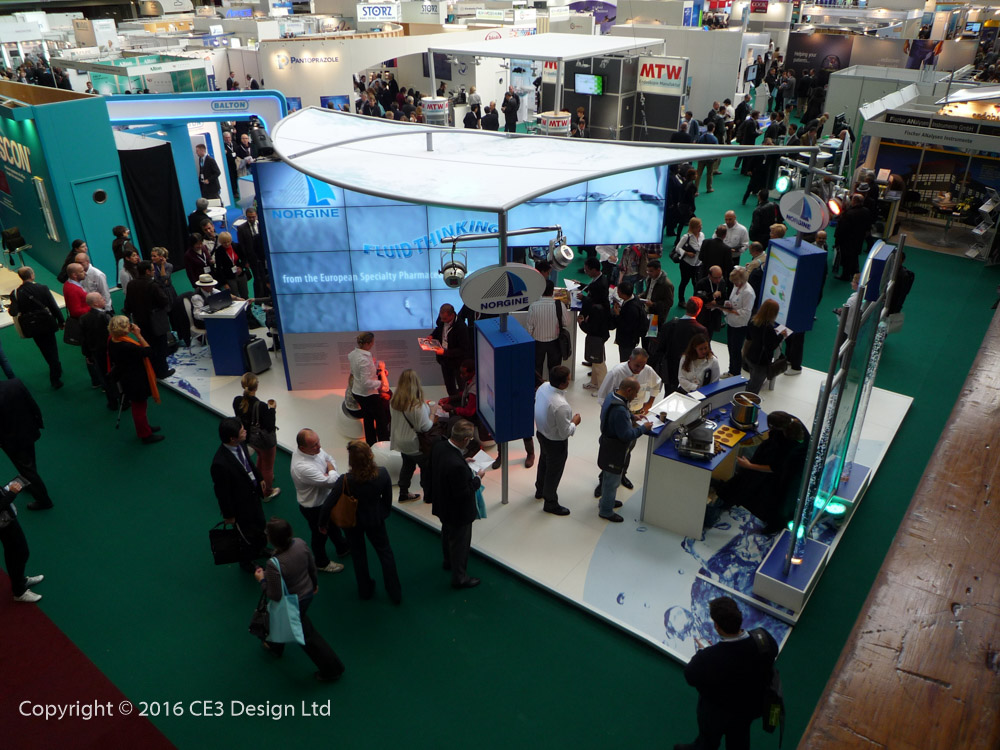 Exhibiting Knowledge
CE3 Design has been at the forefront of 3D event design and management for more than 10 years. We've created exhibition stands, visitor centres, showrooms and 3-D customer experiences all over the world. Let us share our knowledge with you.
We're Passionate About Exhibiting
Our staff are talented, creative professionals who are passionate about creating and managing amazing events. We believe that if you love your job, you'll do it to your best ability and we hope you come to enjoy working with us as much as we enjoy working with each other.
We Thrive On Ideas & Innovation
Every client has a unique set of goals. We thrive on the challenge of finding new, exciting and often unique ways of delivering amazing customer experiences, whilst meeting your marketing objectives and budget constraints.
We'll Get Your Customers Excited!
We have first-hand experience of communicating complex messages in different environments. Whether it's leisurely browsing in a showroom or visitor centre, or a time-critical, high pressure exhibition stand, we translate traditional marketing messages into dynamic, engaging 3-D spaces.
Don't Be Shy
Tap into our expertise today
Many companies see design and project management as the 'last stage' in the process of developing an exhibition stand, marketing event or customer experience. Nothing could be further from the truth. Our knowledge of design, implementation, communication, venues, supplier selection, logistics and budgeting means we're the FIRST people you should call. And we're more than happy to meet and discuss your goals and ideas, and give you the benefit of 20 years of combined experience.
Call us today to discuss your project and let's share our ideas and knowledge with you.