Exhibition Expertise
Concept to Execution in 3 Dimensions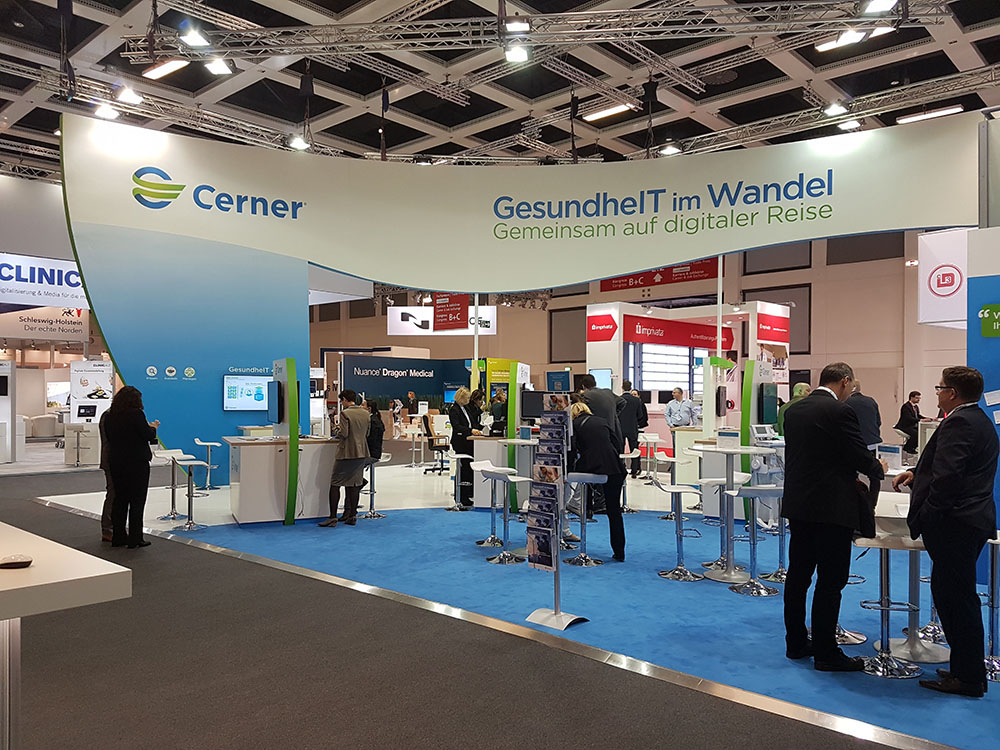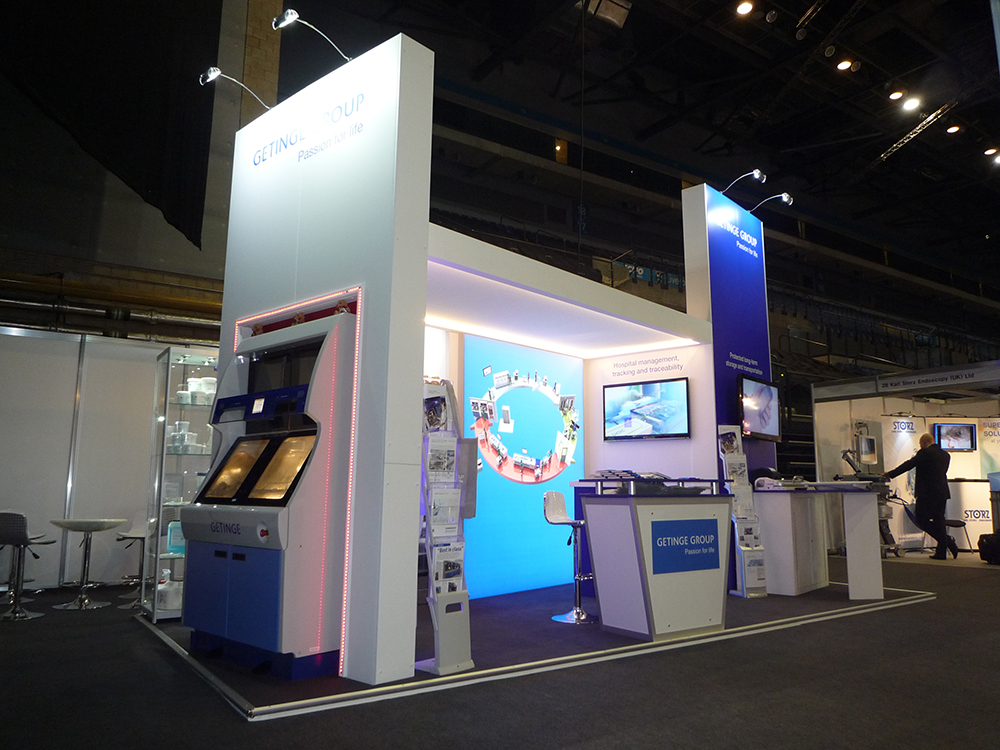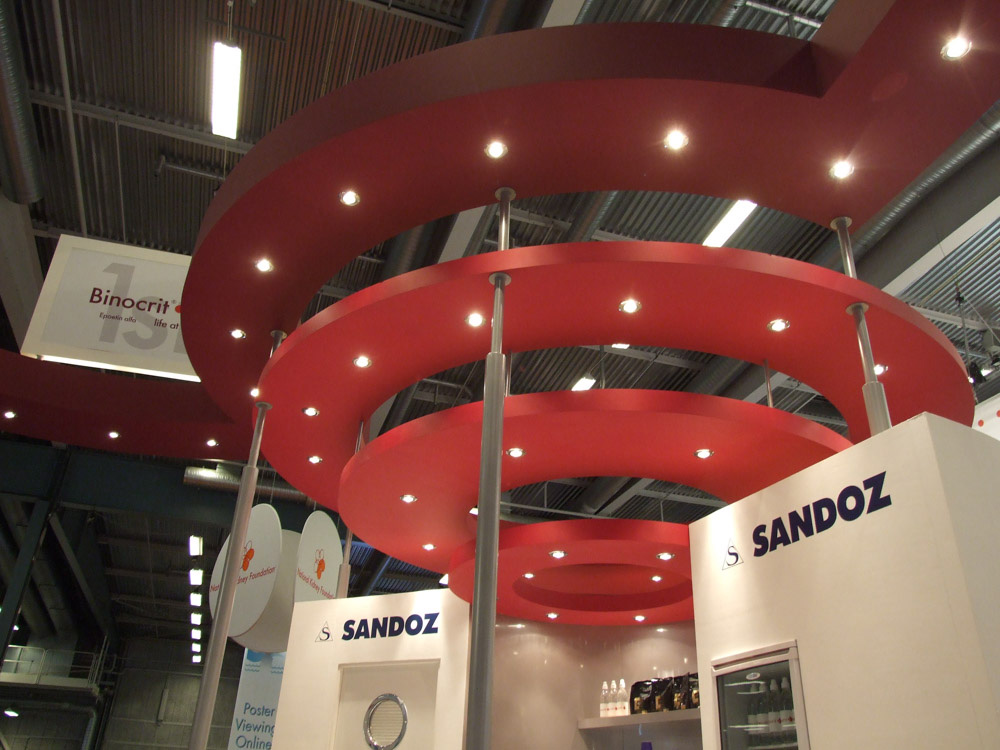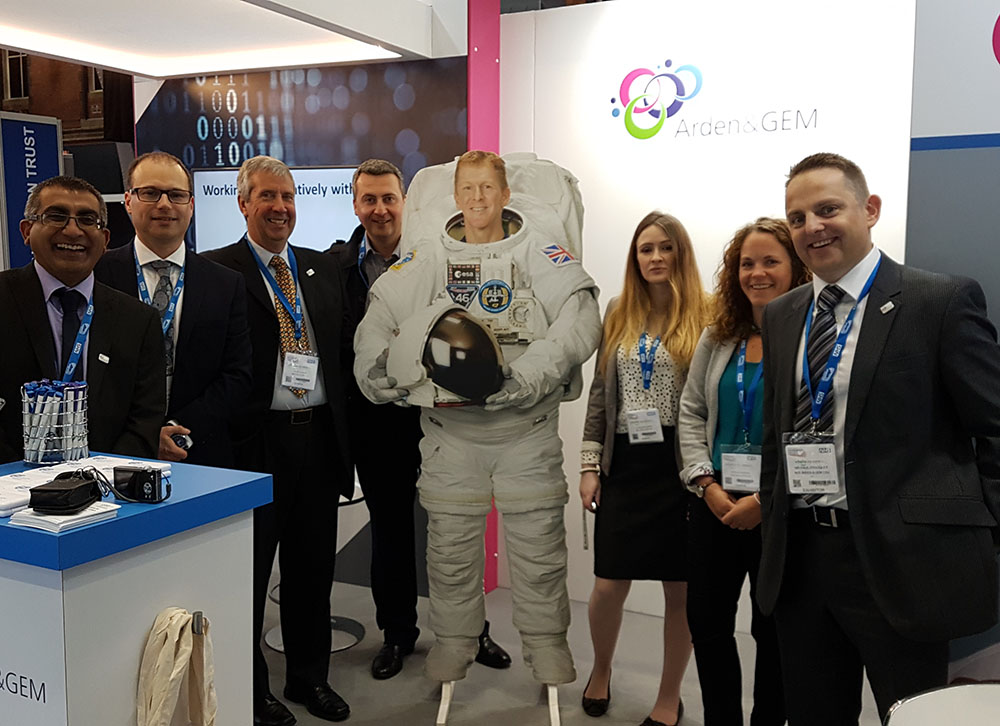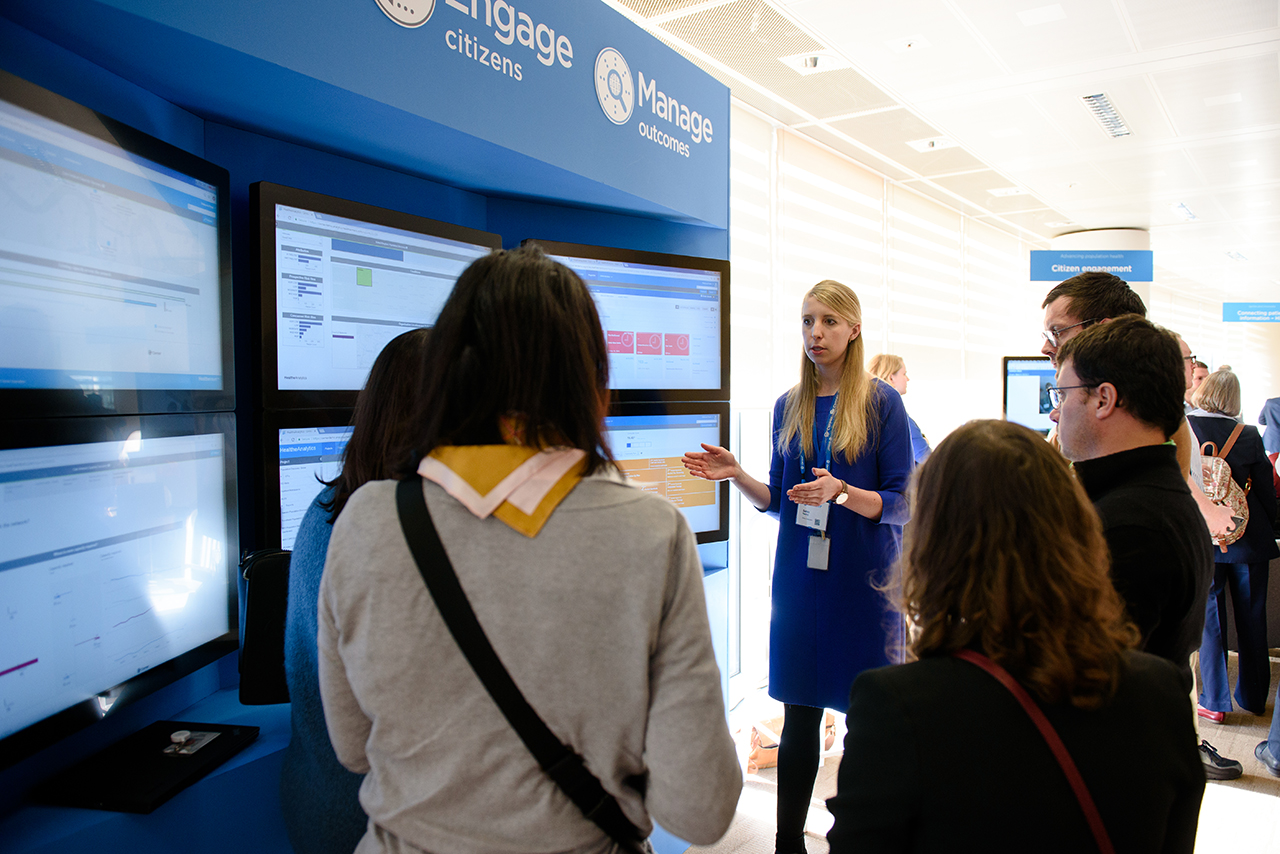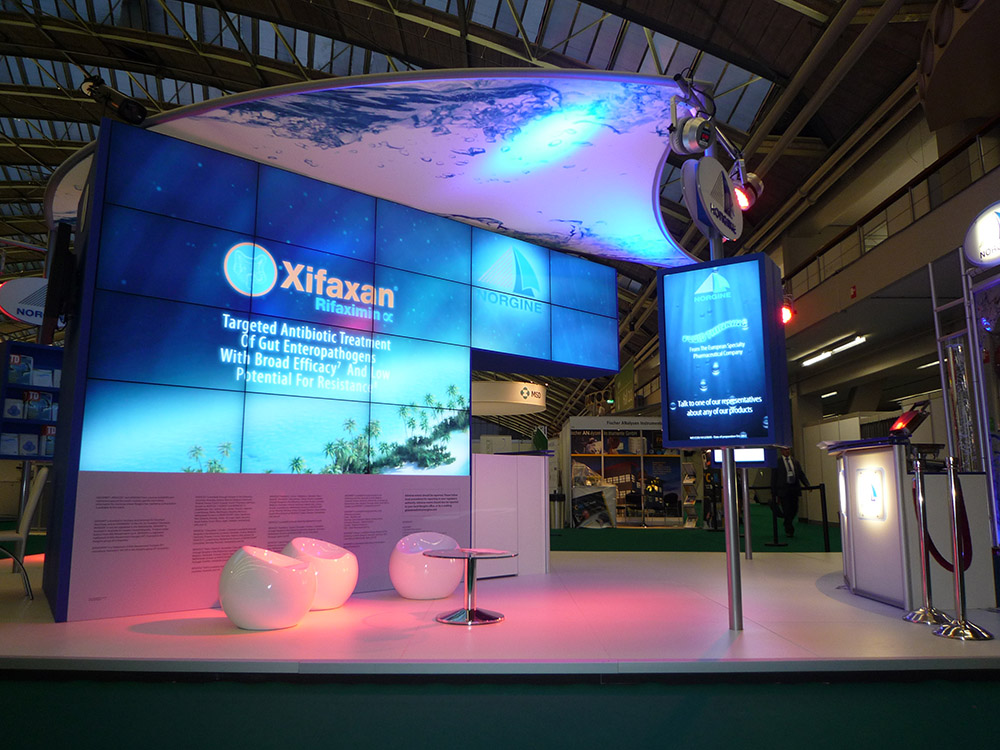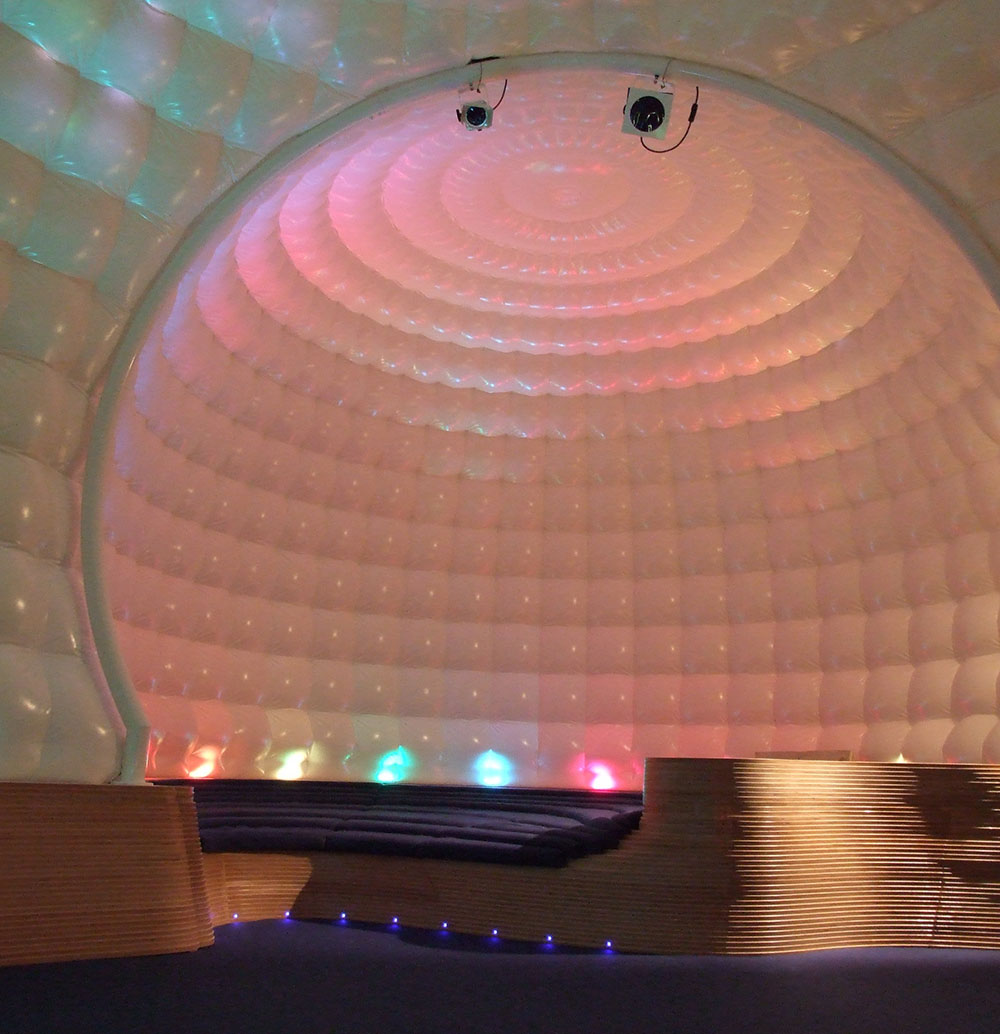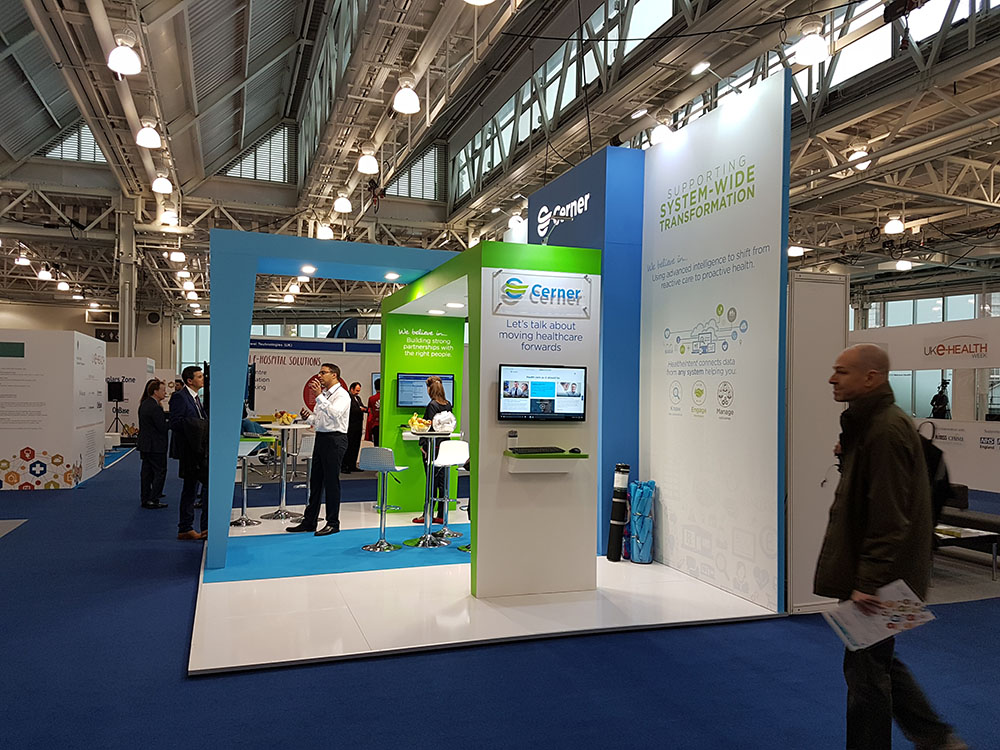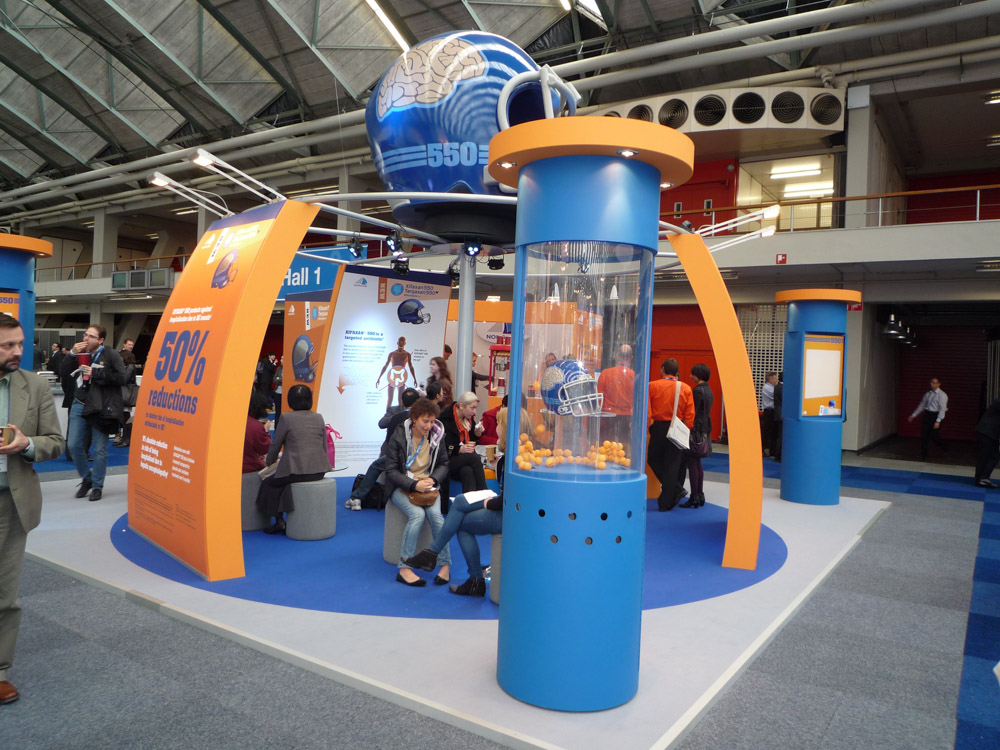 Let Us Help You Achieve More From Your Exhibition Presence
To create impact from across the hall, we designed and installed the first double sided cantilevered videowall, with breathtaking results! There were interactive product demonstrations, Dutch pancakes and a caricaturist to help entertain and draw a crowd.
This attraction  literally stopped people in their tracks.  Messages in the form of water droplets would appear and disappear on a giant water screen.  The attraction was interactive; allowing visitors to design their own messages which appeared in water seconds later.
Following the lead of their product brand and colorway, and working closely with the client's marketing agency, we created a bright, fun, innovative circular booth for Norgine, featuring US-themed food and topped with a giant rotating American Football helmet.
Creative Design
Our goal is excellence in design and service and our thinking remains fresh and contemporary. Our style is collaborative, creating a partnership with customers, colleagues and suppliers, so that delivering those complex product messages becomes a team challenge. We also have an established network of associates that we call upon for specialist services such as technical writing, illustration, programming and stand construction. This approach gives us the flexibility to meet your exact needs whilst keeping your budget under control.
Effective Project Management
The execution of a successful exhibition, conference or show requires breadth of experience, methodical planning and co-ordination combined with the ability to think quickly and laterally to solve problems under pressure. We have comprehensive knowledge of the leading venues in the UK, Europe and beyond and our attention to detail is beyond dispute. An attentive and experienced project manager, working closely with your team, is what makes a stunning exhibition stand into a show success.
Innovative Attractions
Don't let people watch from the outside, invite them in! We create experiences that forge lasting impressions which customers value and identify with the brand. Talk to us about new ways of attracting visitors through the use of innovative features – interactive displays, hospitality areas, video games, virtual reality, multi-media and live entertainers. We believe that creativity and strategy work together. We recognise that your huge investment in market research, product development and strategic thinking are wasted if nobody notices.
First Class Support
We apply our strengths to every project, from outline concepts to full design/build realisations. Whatever the scope of the project or size of your budget, you can be assured of the same attention to detail, the same input of energy. Reaching the heart and mind of the customer is always a challenge, and we realise that creative flair must be tempered with a commercial edge. Our job is to create the right impression for your clients and visitors, securing more sales leads (if that's your goal) and giving you a real 'presence'.
Don't Be Shy
Tap into our expertise today
Many companies see design and project management as the 'last stage' in the process of developing an exhibition stand, marketing event or customer experience. Nothing could be further from the truth. Our knowledge of design, implementation, communication, venues, supplier selection, logistics and budgeting means we're the FIRST people you should call. And we're more than happy to meet and discuss your goals and ideas, and give you the benefit of 20 years of combined experience.
Call us today to discuss your project and let's share our ideas and knowledge with you.